Explore the Neighborhood
Steps away from Little Italy and Gaslamp Quarters
Make the most of your stay by exploring all the great things to see in San Diego, CA. Immerse yourself in the pedestrian-friendly streets of Little Italy, or explore the nightlife of the Gaslamp Quarters.
Looking to partake in activities San Diego is known for? Go ape and stomp on over to the World Famous San Diego Zoo, or experience aquatic life with sea lions, killer whales and even penguins at SeaWorld. It's all within a few miles from the hotel.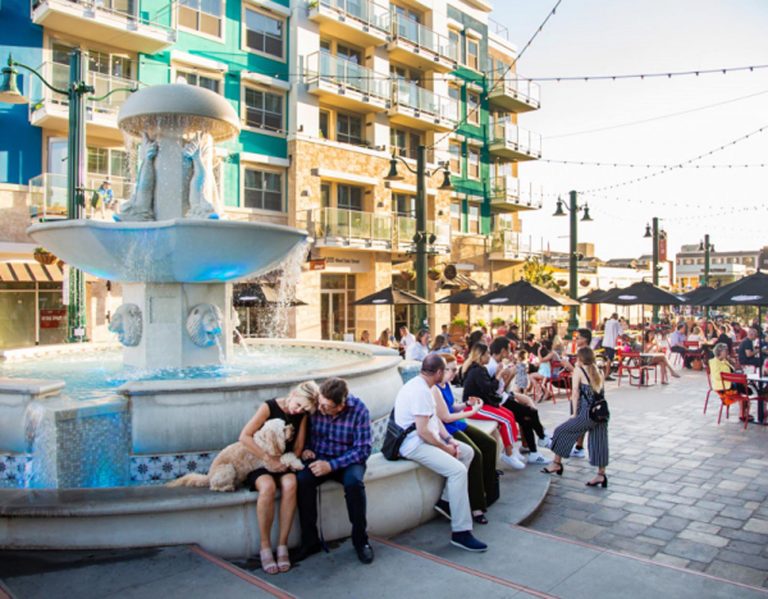 Little Italy, San Diego
Once home to San Diego's flourishing tuna fishing industry and generations of Italian families who made their living on the sea, Little Italy is now a lively neighborhood with cozy patio cafés, international restaurants, craft brew stops, urban wineries, art galleries, sophisticated shops, boutique hotels, and the festive Piazza della Famiglia.
Gaslamp Quarter
The city's tastiest restaurants, liveliest nightclubs and best entertainment are all found in one spot - the historic Gaslamp Quarter. Enjoy the best of San Diego nightlife, shopping and dining spread out before you in 16.5 vibrant blocks. Dance the night away. Devour dishes from world-renowned chefs. Discover eclectic boutiques & art galleries.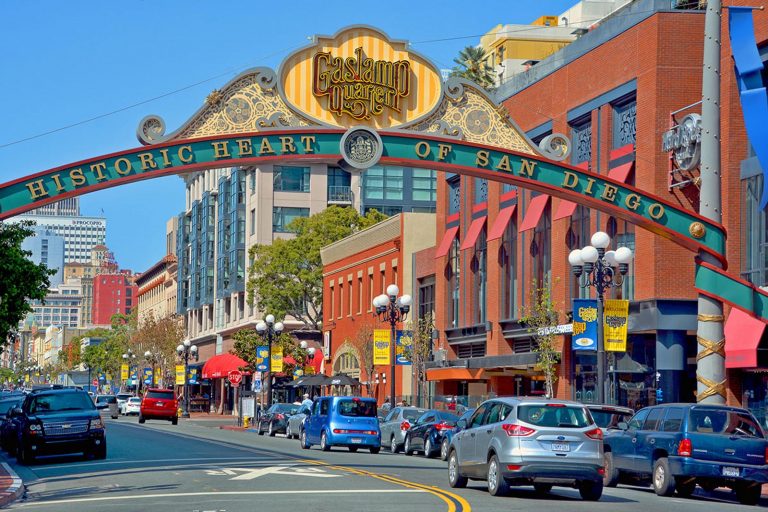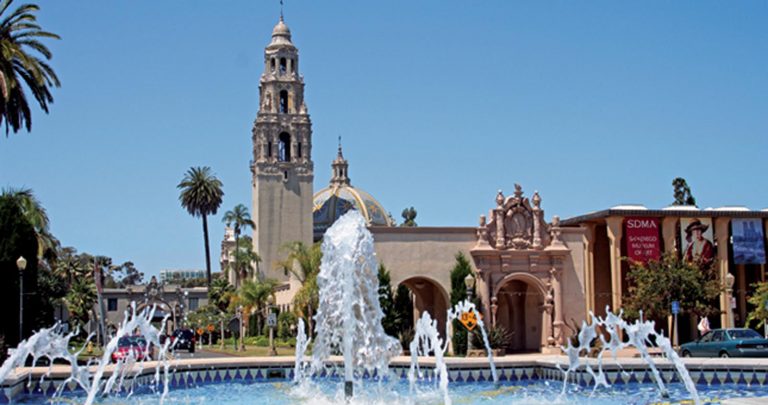 Balboa Park
Discover a 1,200 acre, lush, sprawling urban oasis. At Balboa Park you'll find the best San Diego museums and art galleries. You'll also find the famous San Diego Zoo, performing arts venues, beautiful gardens bursting with color and delectable dining spots. Transform your city stay with a day spent exploring the outdoor art installations, historic architecture and eccentric discoveries only found at Balboa Park.
Coronado Beach
Coronado is the quintessential San Diego postcard experience and a great place for a romantic getaway or a fun-filled family beach vacation. The long sandy beaches here are special and literally sparkle, thanks to the mineral mica in its golden sand, which is one of the reasons Coronado is consistently voted one of America's finest beaches by The Travel Channel, Dr. Beach, and many others. A drive across the 200-foot tall Coronado Bridge treats you to one of the best views in all of San Diego, as you descend upon the charming and picturesque oceanfront community of Coronado.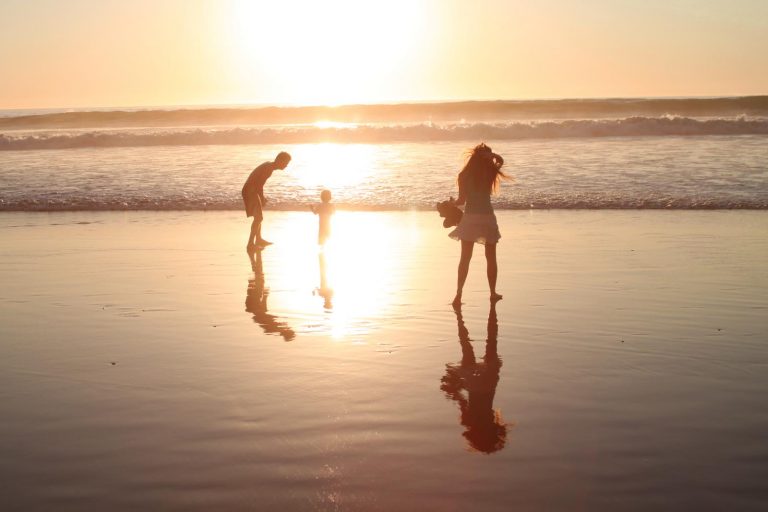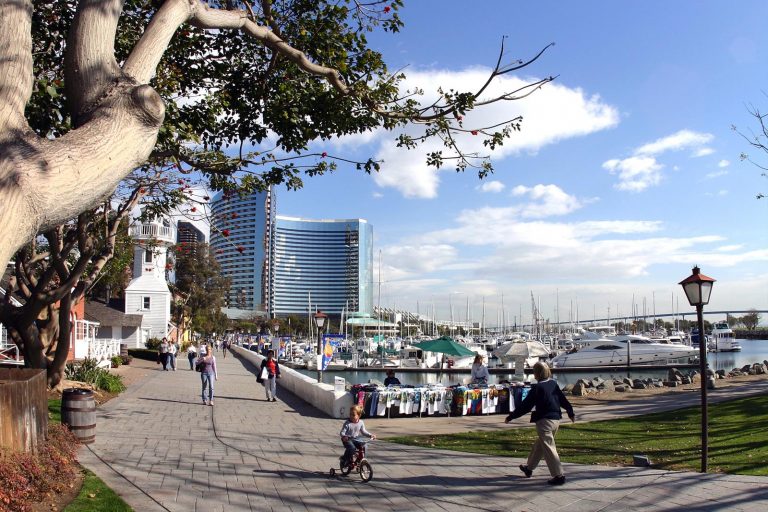 Seaport Village
A 14 acre waterfront shopping, dining and entertainment complex recreating a harbor side setting of a century ago. Includes 54 one of a kind shops, 13 casual dining eateries, 4 fine dining waterfront restaurants, and located in close proximity to Carte Hotel.