Food is our common ground, a universal experience.
Experience elevated dining at Carté
Our menus are creative compilations of exciting dishes from different areas of the world to allow for exploration of flavors and textures and prepared with the highest quality of products.
Featuring: Watercolors, a full-service sea to table restaurant with private dining and bar; Above Ash, a 16th floor rooftop social; as well as Fonte di Vino, a wine tasting room specializing in regional and local wines, available for private events.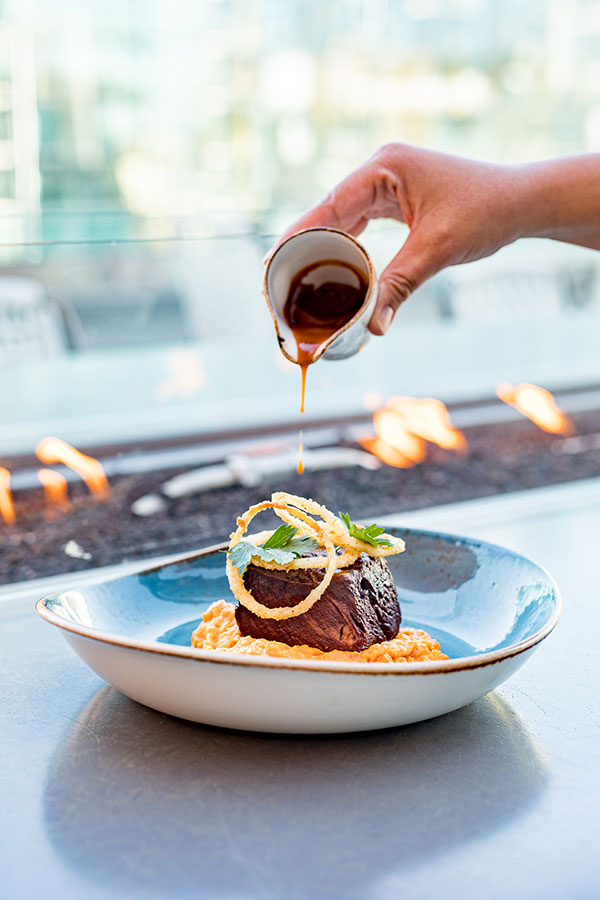 Dine under the stars with fire pits, small bites and curated cocktails. Views of San Diego Bay and 360-degree cityscape.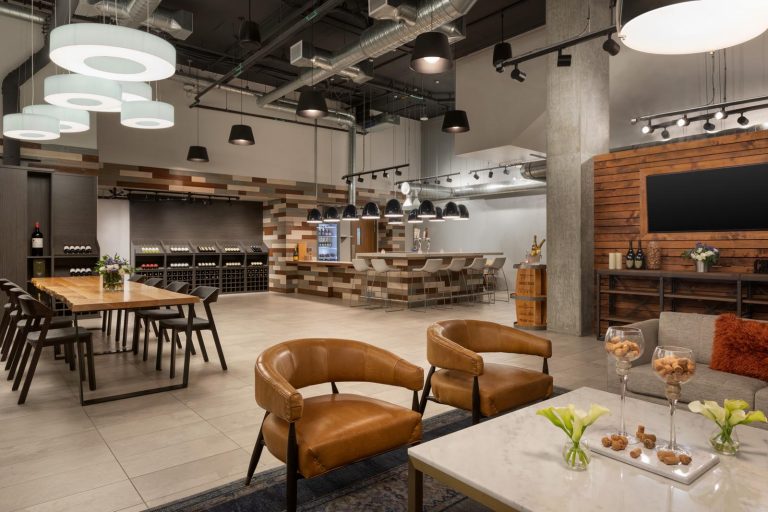 Looking for a unique space? Host a private event in our urban wine bar, Fonte di Vino.