Food is our common ground, a universal experience.
Experience elevated dining at Carté
Our menus are creative compilations of exciting dishes from different areas of the world to allow for exploration of flavors and textures and prepared with the highest quality of products.
Featuring: Watercolors, a full-service sea to table restaurant with private dining and bar; Above Ash, a 16th floor rooftop social; as well as Fonte di Vino, a wine tasting room specializing in regional and local wines, available for private events.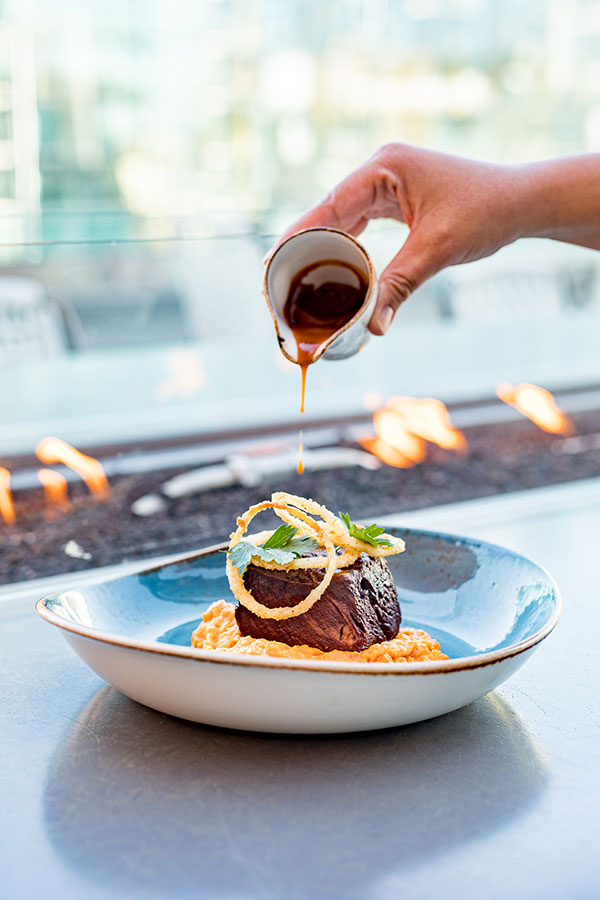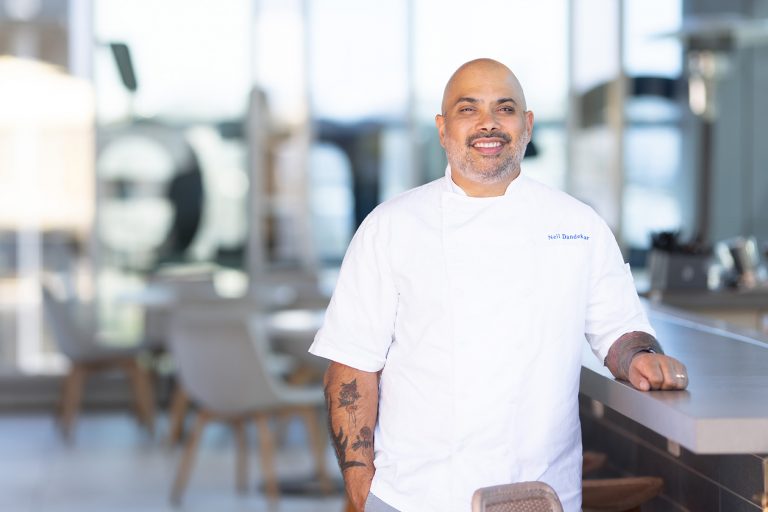 A graduate of the California Culinary Academy,
Chef Neil's love for food can be attributed to watching his father cook in their family home.
After graduating Chef Neil began working in some of the best restaurants and resorts throughout Los Angeles, Orange, Riverside, and San Diego Counties, including being part of the opening team at The Resort at Pelican Hill and joining the team at The Fairmont Grand Del Mar when moving to San Diego. Known for cooking within the seasons, Chef Neil has tremendous respect for ingredients and how they can be showcased simply and at their truest potential.