Food is our common ground, a universal experience.
Experience elevated dining at Carté
Our menus are creative compilations of exciting dishes from different areas of the world to allow for exploration of flavors and textures and prepared with the highest quality of products.
Featuring: Watercolors, a full-service sea to table restaurant with private dining and bar; Above Ash, a 16th floor rooftop social; as well as Carruth Cellars, a San Diego urban winery and wine tasting room, available for private events.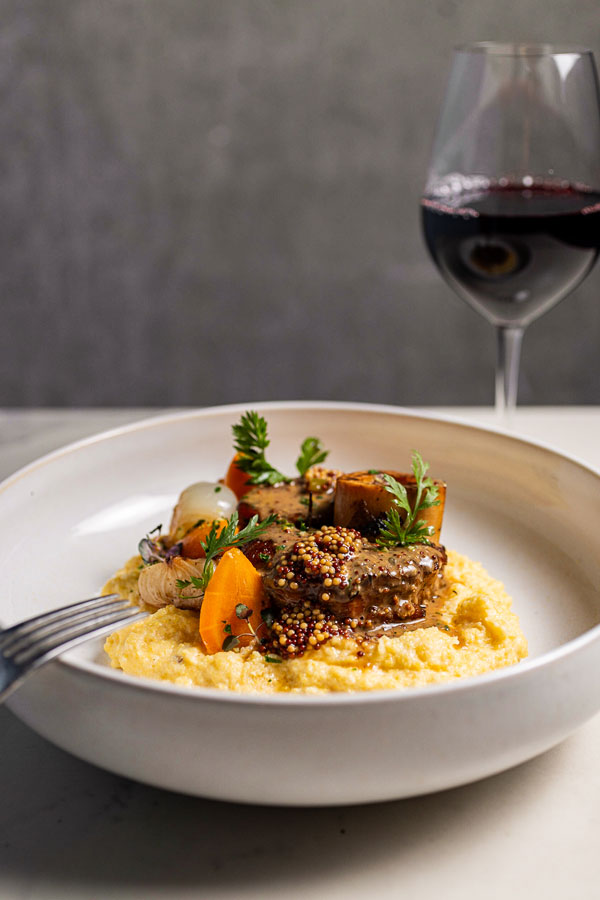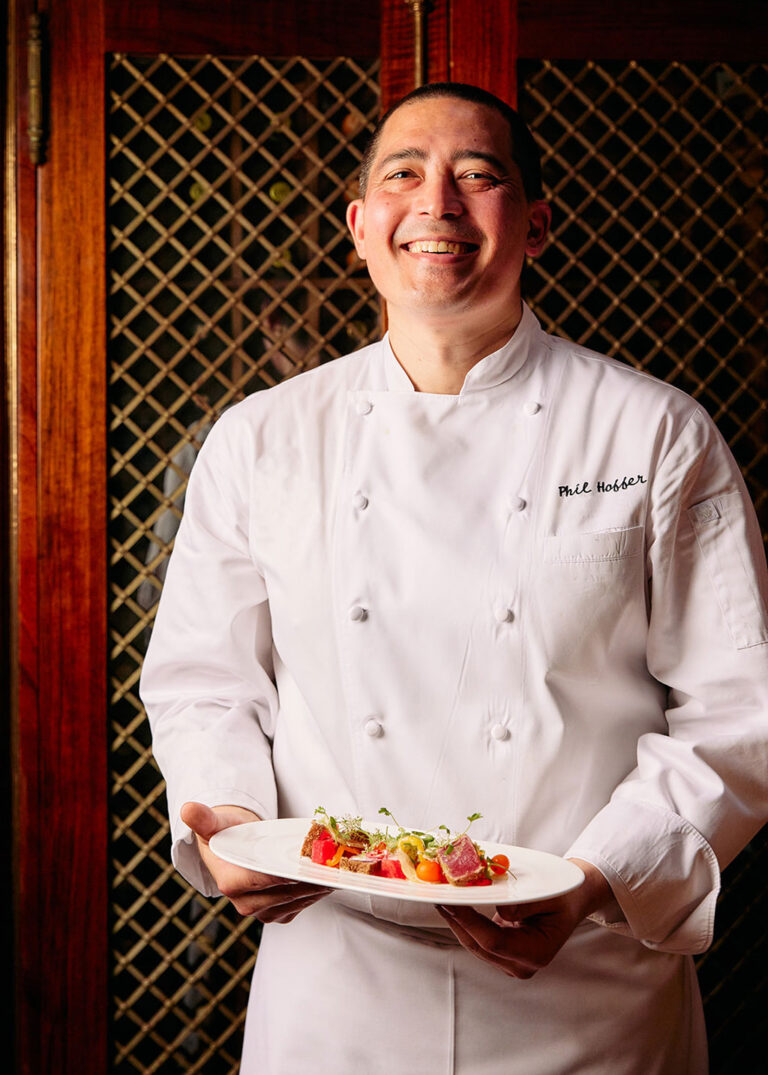 A rising star in the San Diego culinary scene,
Philip Hoffer has been sharpening his skills in California Coastal Cuisine since his early culinary days.
After graduating from the San Diego Culinary Institute, he kicked off his career at the prestigious L'Auberge Del Mar Resort and Kitchen 1540 in Del Mar, CA. From there, he began his journey from Sous Chef to Chef De Cuisine for the US Grant. Chef Philip attributes his culinary expertise to his long-time mentor and locally acclaimed chef, Mark Kropczynski. Together, they participated in multiple local charitable events, one being the annual San Diego Bay Wine & Food Festival. Hoffer's ambition for excellence has led him to his next role as Executive Chef at Carte Hotel, a Curio Collection by Hilton, located in San Diego's Little Italy.
When Hoffer isn't in the kitchen, you can find him cruising on his bike down Mission Bay Boardwalk enjoying a local craft beer or rooting for his favorite college football team, the Michigan Wolverines. His recent ventures include exploring National Parks and immersing himself in learning culture behind food.
Hoffer brings a passionate approach to every dish he creates. He prides himself on keeping the menu fresh and inspiring, serving diner's beautifully crafted dishes. "I am thrilled to join the team and eager to take Carte Hotel to the next level and bring bold, cutting-edge dishes that redefine and challenge modern, California coastal cuisine."
Dine under the stars with fire pits, small bites and curated cocktails. Views of San Diego Bay and 360-degree cityscape.